Every Fifteen Minutes Program Visits Amador Valley, Village High Schools
The Every Fifteen Minutes program came to Amador Valley and Village High schools on Thursday, March 2 and Friday, March. 3. The annual event simulates a drunk driving accident including the crash scene and fatalities. The emotional program is designed to show the effect and impact driving under the influence has on individuals and those around them. 
(Photos – Doug Jorgensen)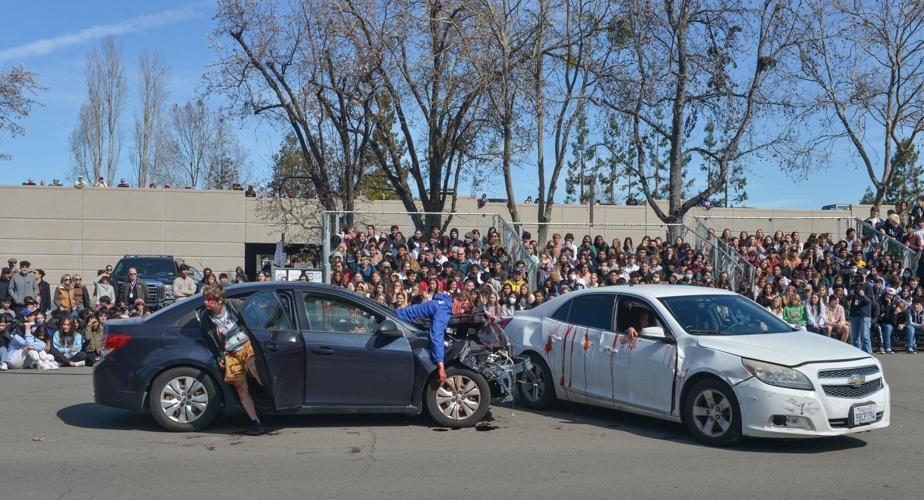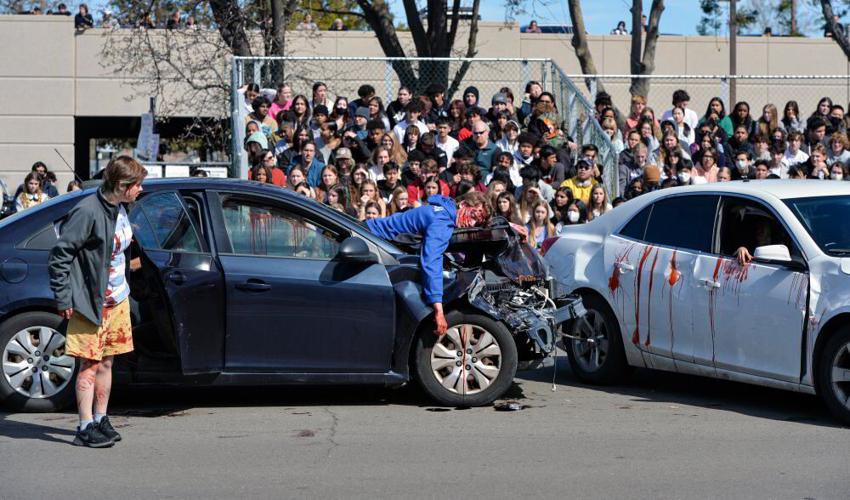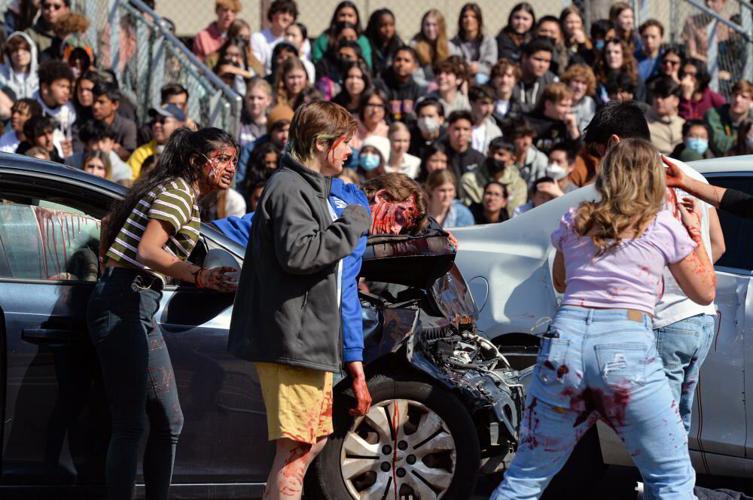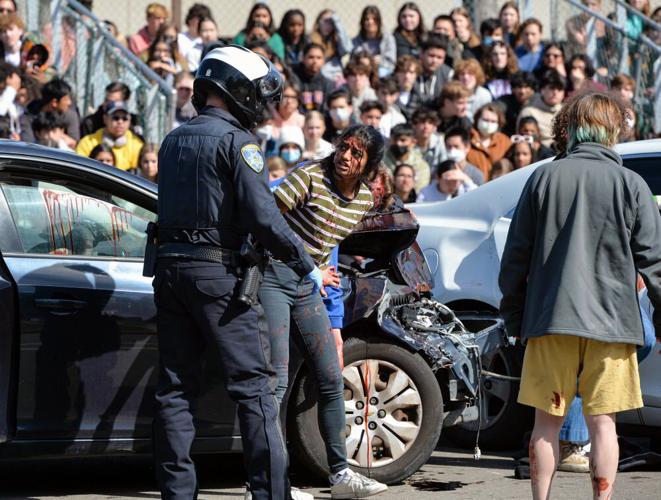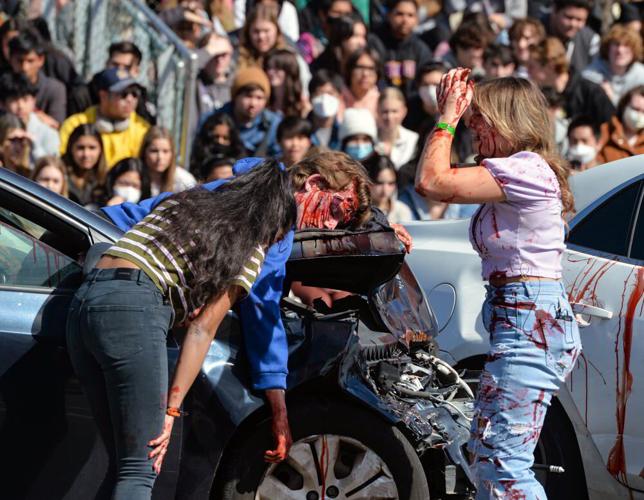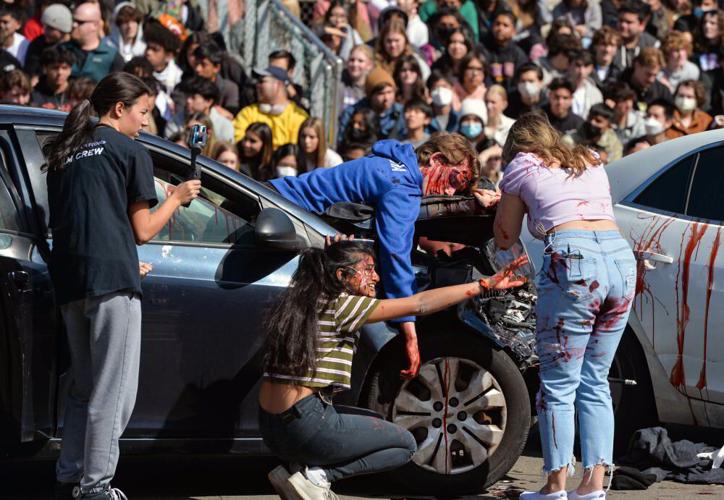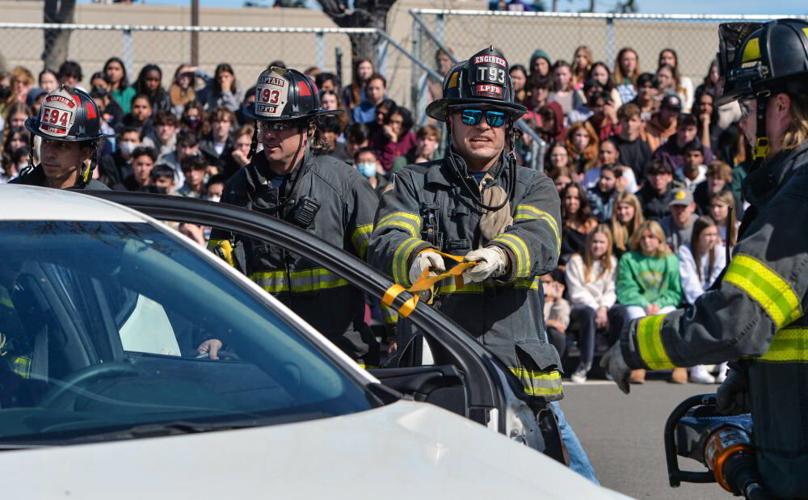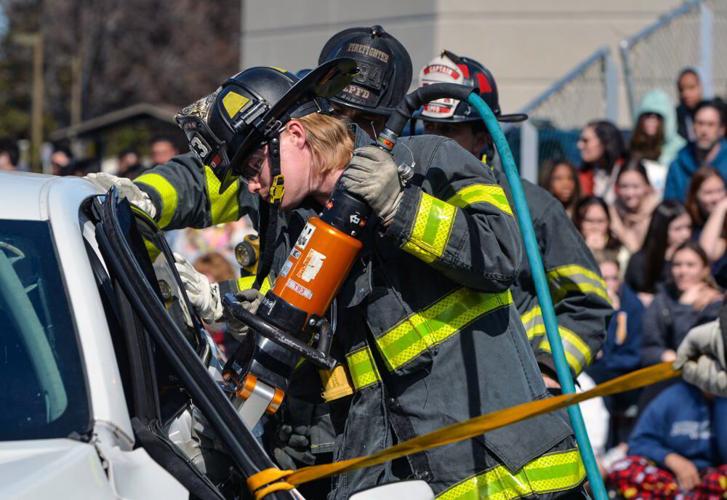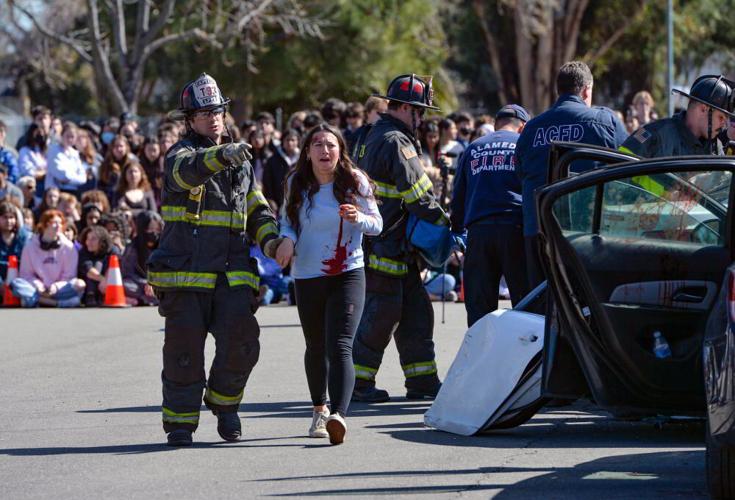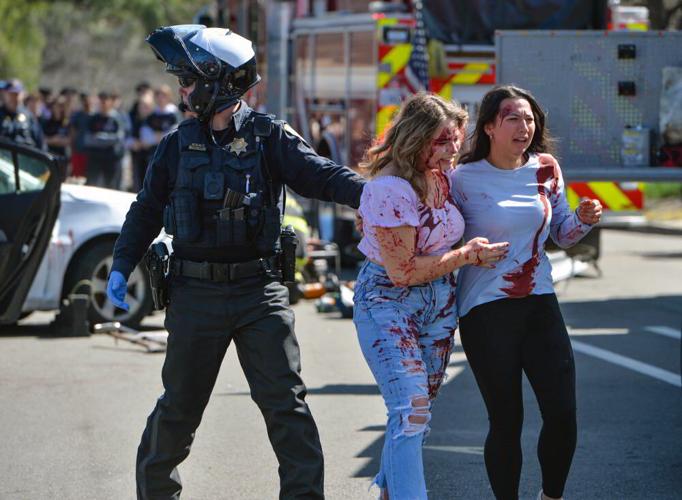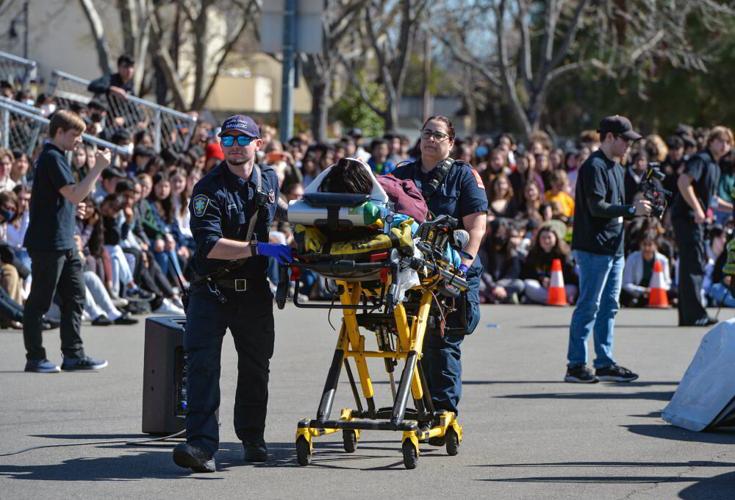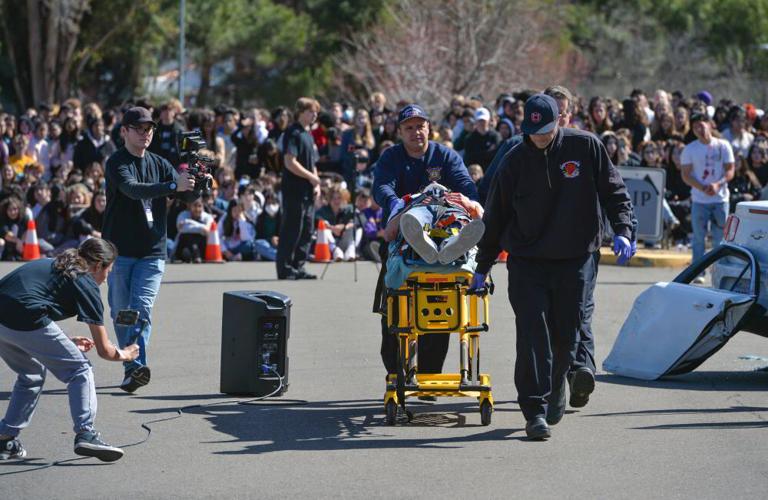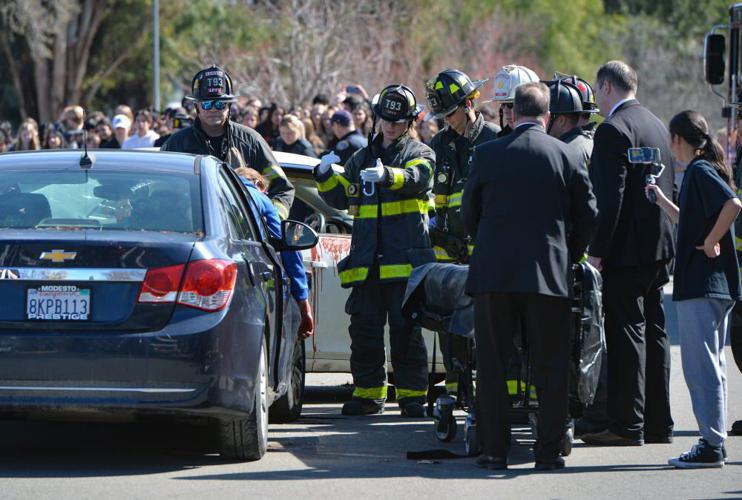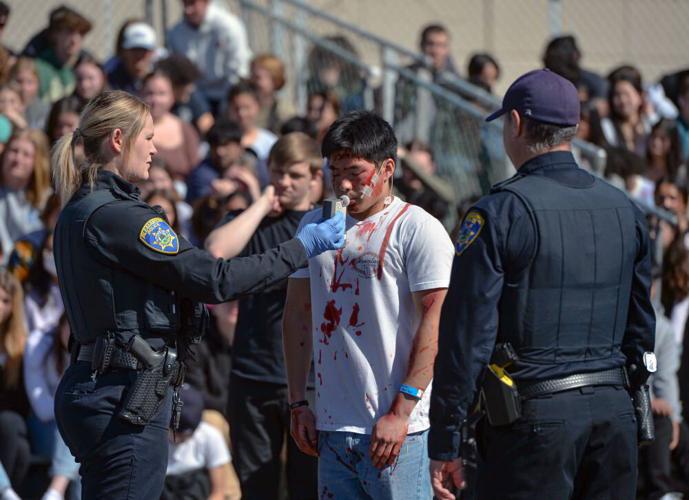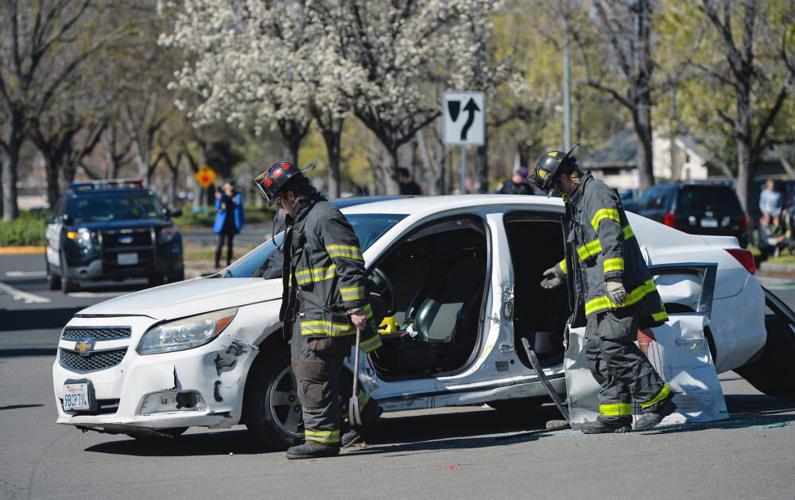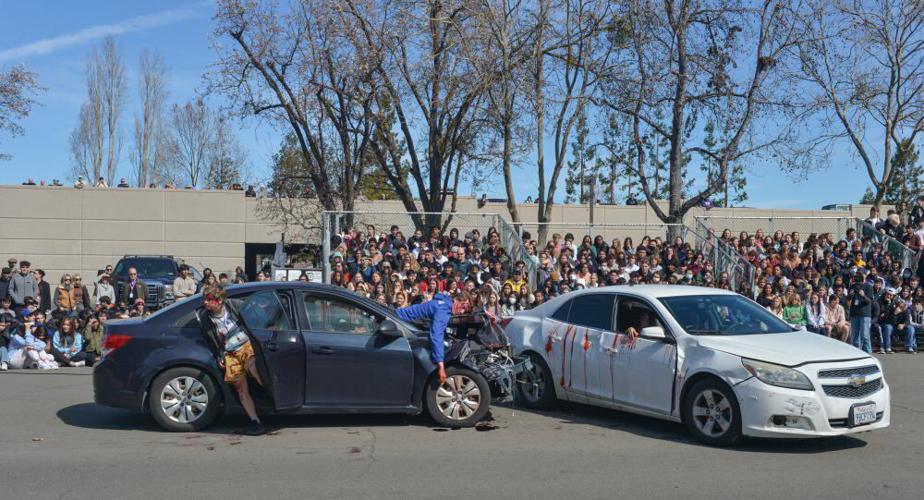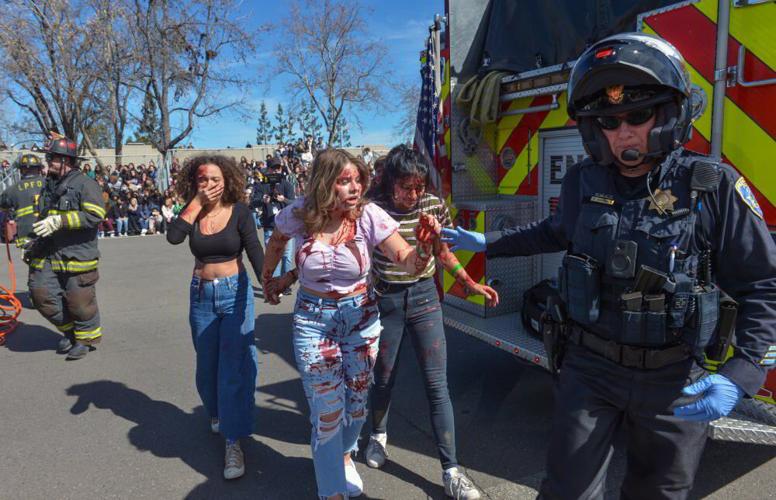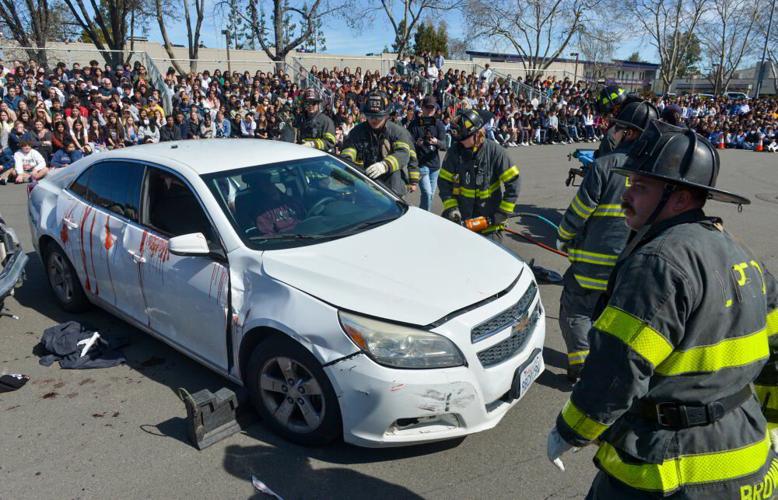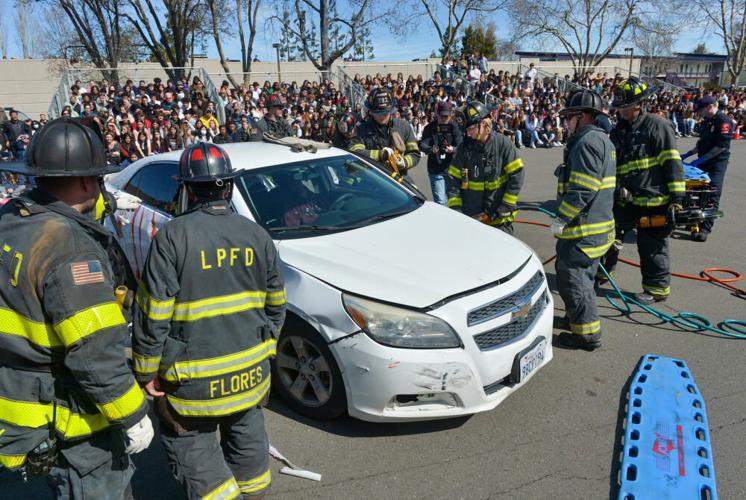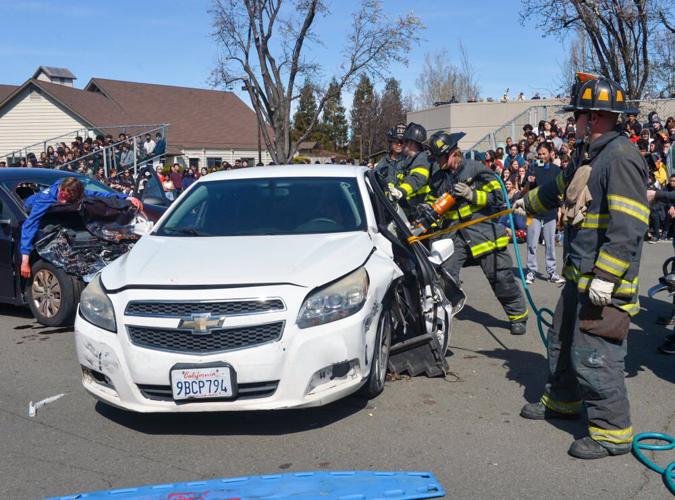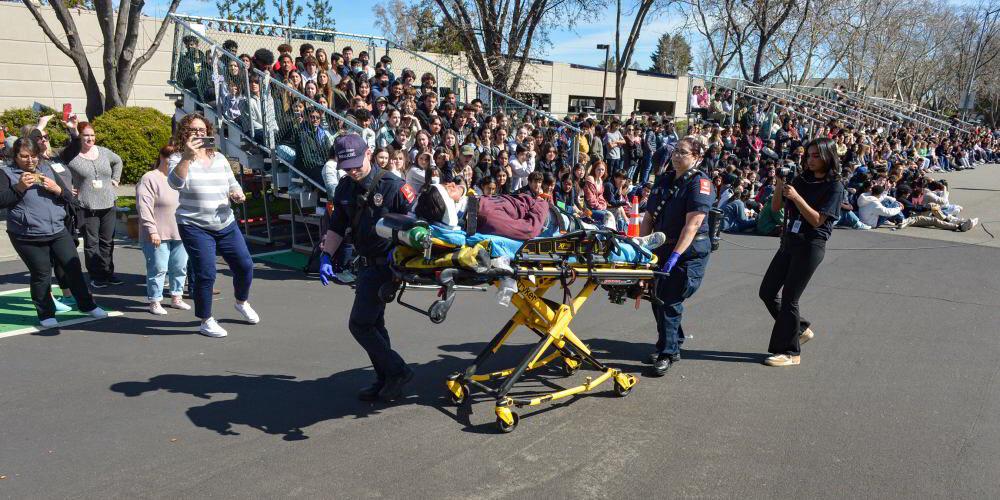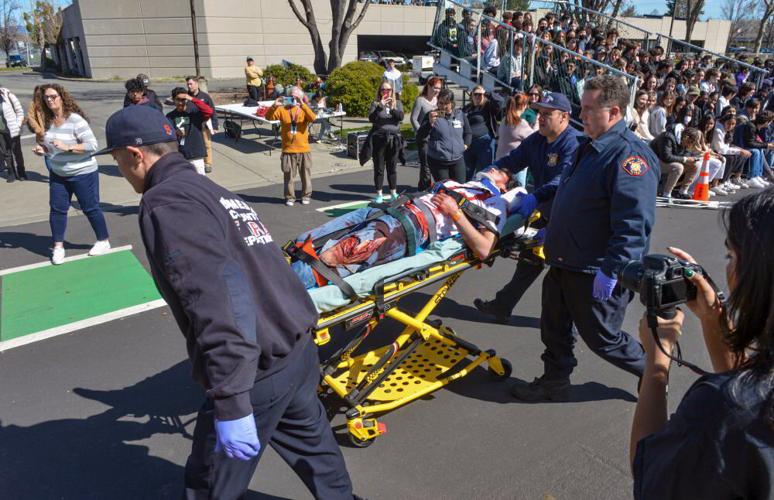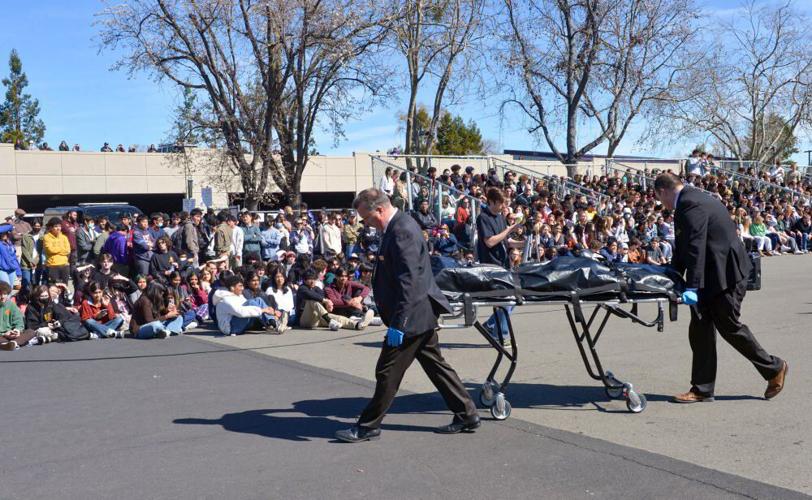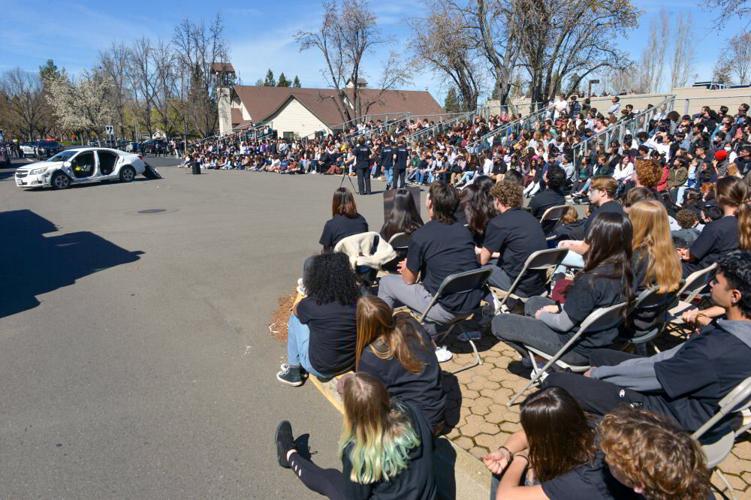 Tags

Newsletters
Get the latest local news delivered right to your inbox!
Lane closures on Eastbound 580 stopped traffic for hours on Friday, March 24 as Caltrans worked to shore up a retaining wall that slid during the series of recent storms.