Granada Defeats Livermore in First League Contest
The Granada Matadors Varsity Baseball team hosted cross-town rivals, the Livermore Cowboys on Wednesday, March 16. Granada won 7-1.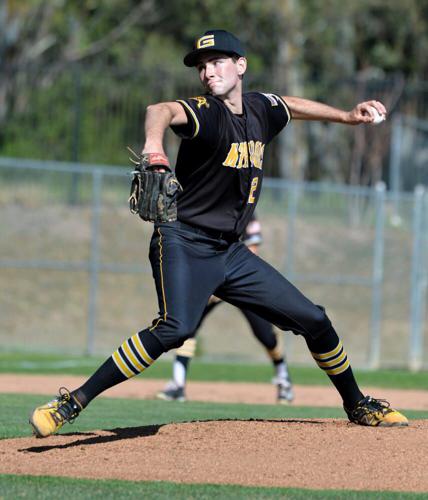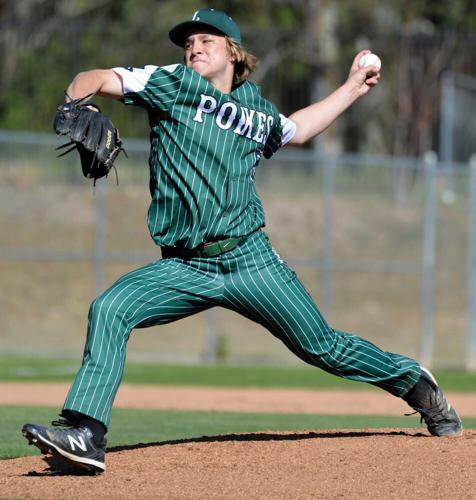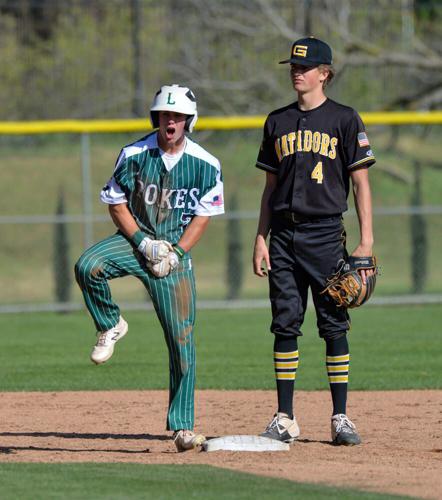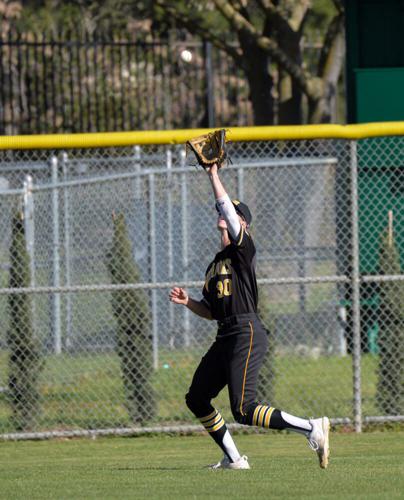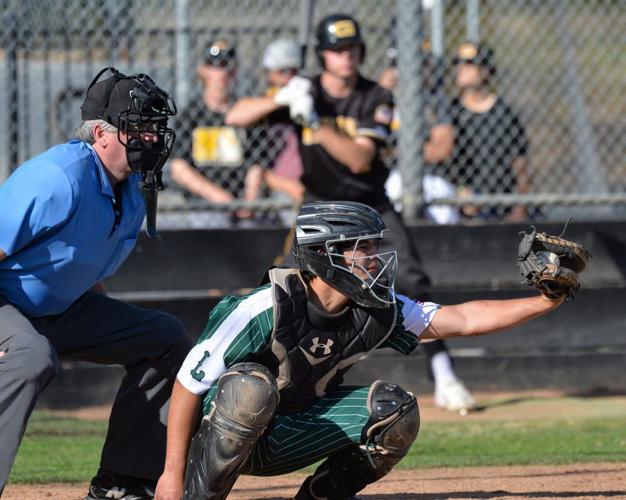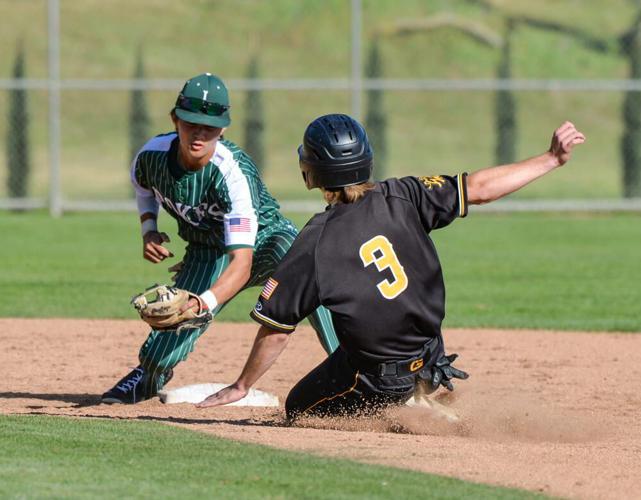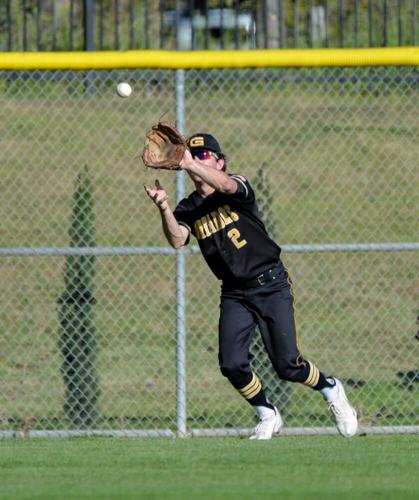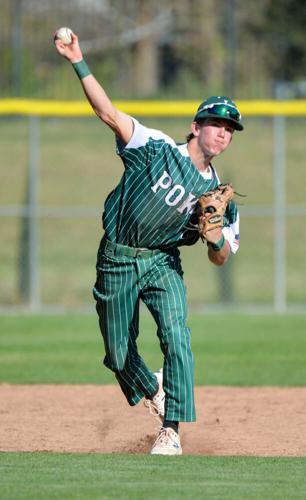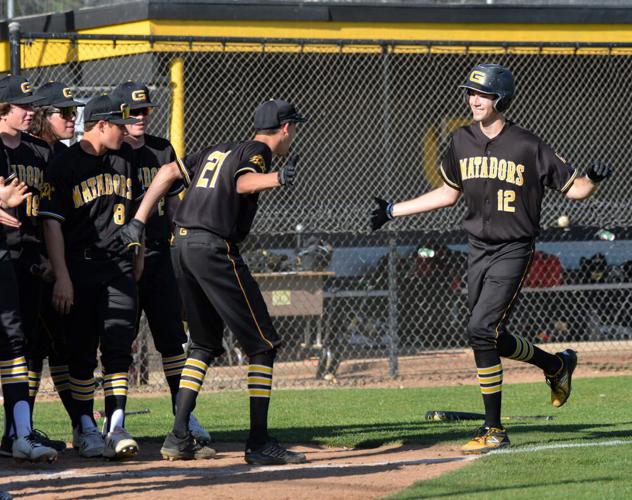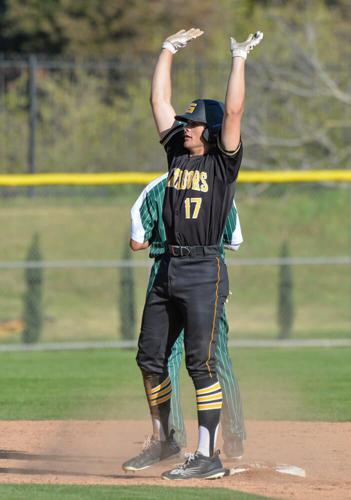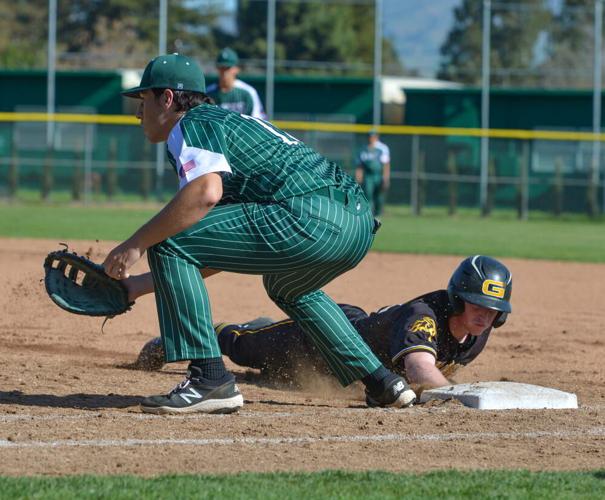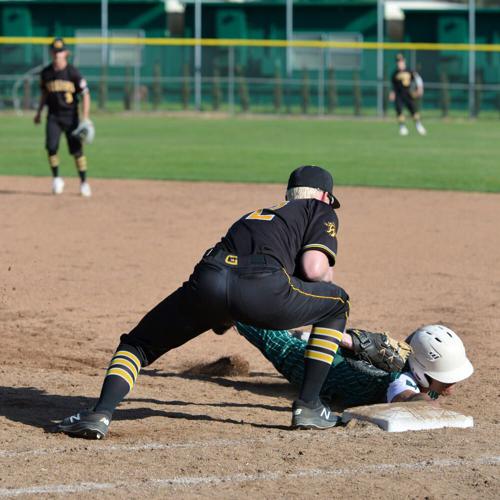 Tags
As featured on
The Granada High School baseball team defeated the Livermore Cowboys 7-1 on March 16, gettin…

Newsletters
Get the latest local news delivered right to your inbox!
Lane closures on Eastbound 580 stopped traffic for hours on Friday, March 24 as Caltrans worked to shore up a retaining wall that slid during the series of recent storms.