Dublin, Granada End Game in Tie
Dublin's goalkeeper McKenna Madden punches the the ball away during a Jan. 28 match against Granada High School. The game was tied at 1-1.  
(Photos – Doug Jorgensen)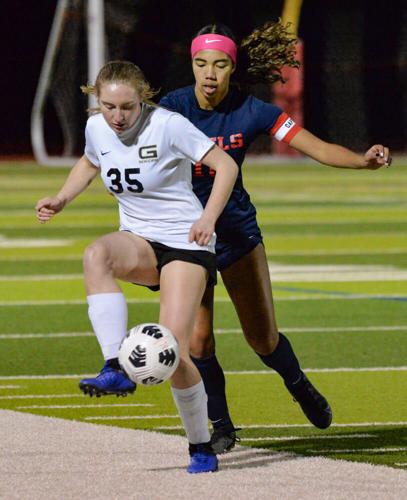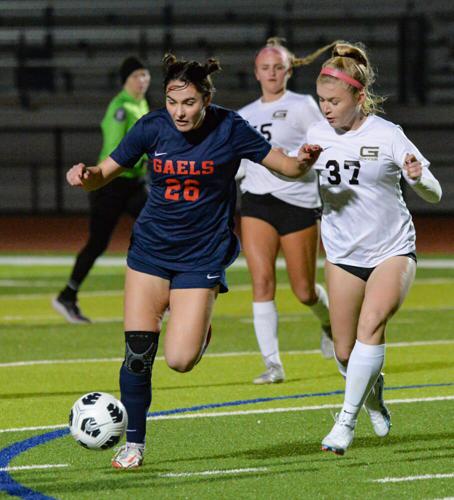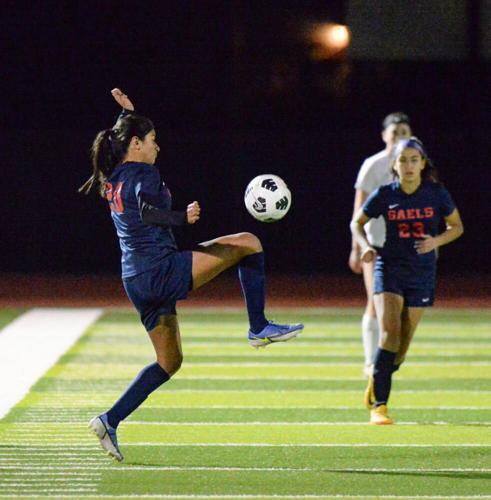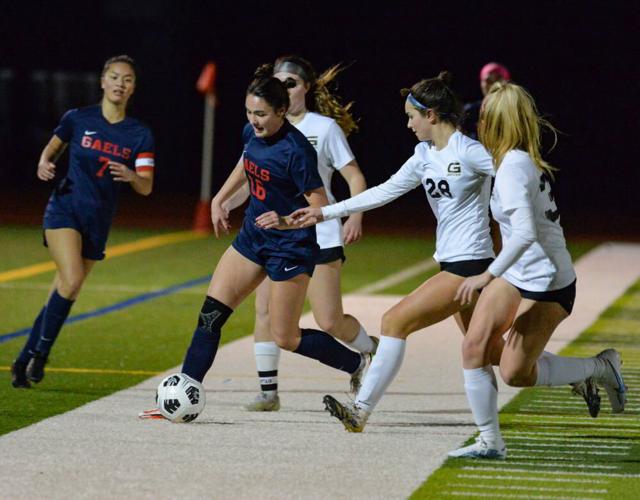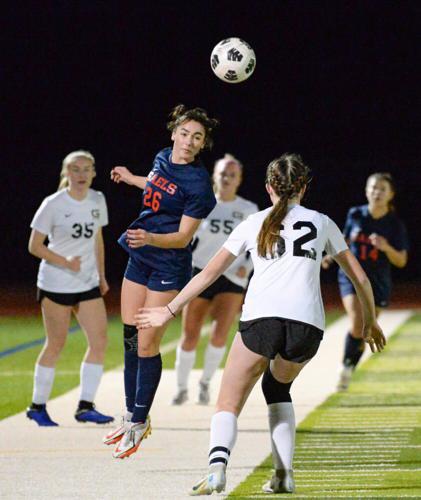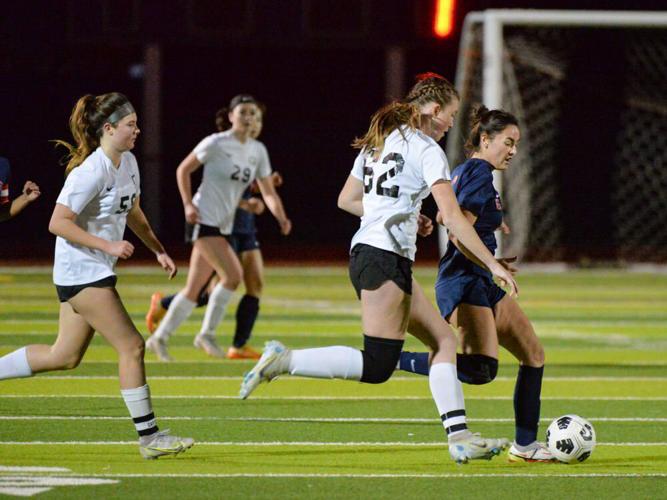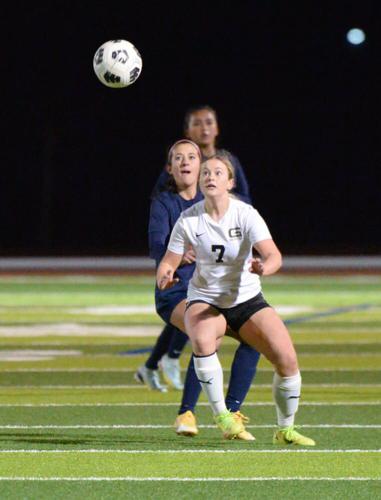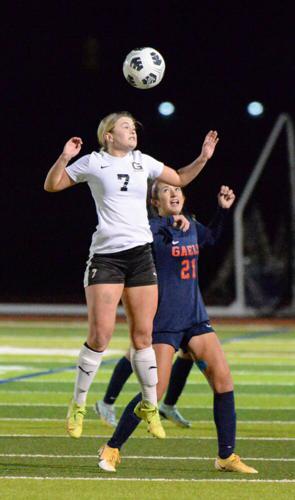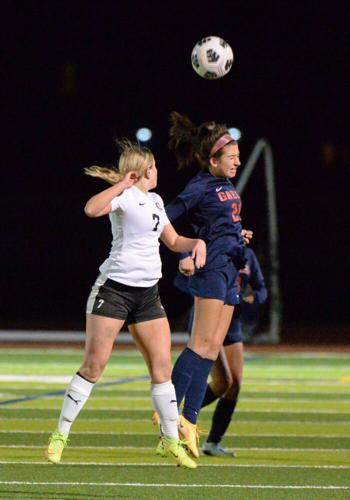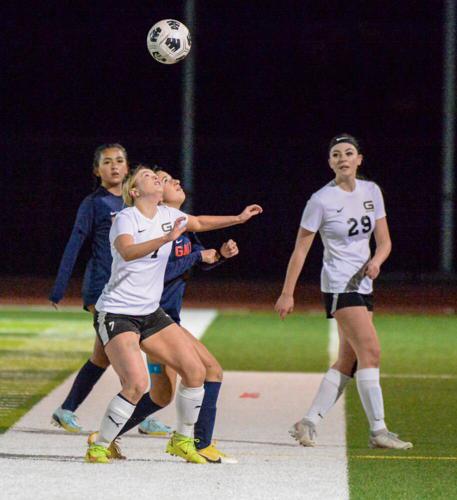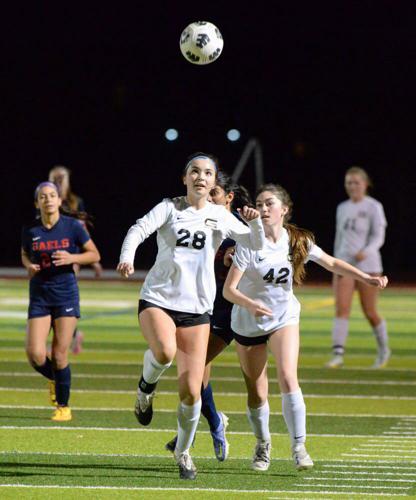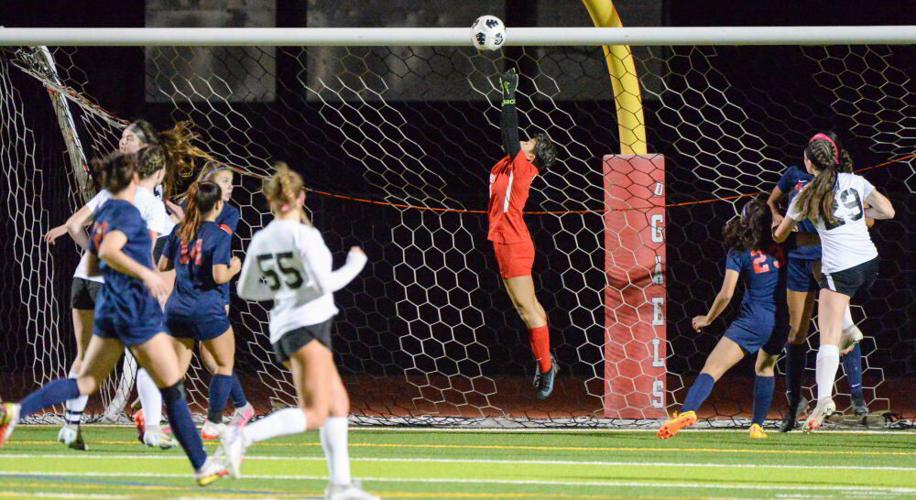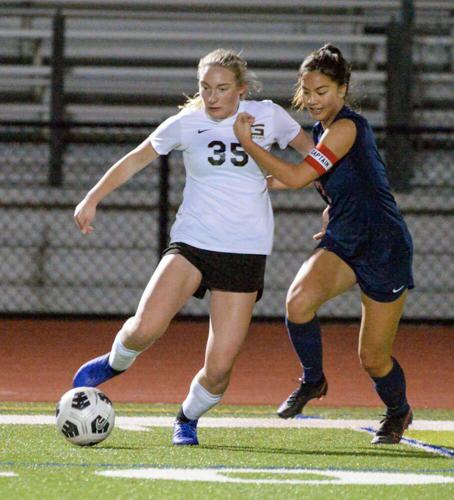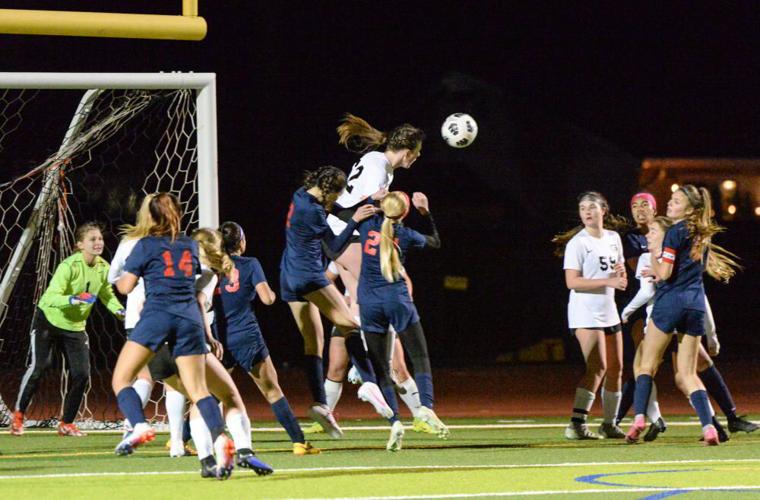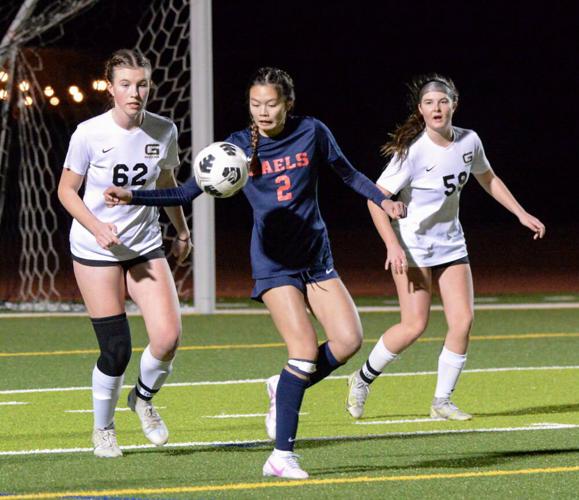 Lane closures on Eastbound 580 stopped traffic for hours on Friday, March 24 as Caltrans worked to shore up a retaining wall that slid during the series of recent storms.